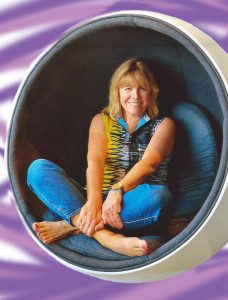 Marla Blackwell – Bio
Marla was raised on the prairies of southern Alberta and now resides in the Alberta foothills where the inspiration for her paintings surrounds her. She is primarily a landscape painter and describes her style as contemporary realism to the abstract.
A successful painting will capture the viewer and put them in the same emotional place Marla was when she painted it.
She is most creative in her studio on her property where she paints, teaches art and socializes with like minded people.